Forget Everything You've Heard™...


Store returning soon, with release of new custom browser with custom SSL certificates.

If you are a professional musician, do not approach me without an enormous check in your hand. This website is for independent artists.

I never asked for an apocalypse... I only wanted a litigation attorney...

"Read the Whole Thing," © J Peerless 111, 2023

Don't come around, until all of my enemies are captured. They will kill you -- they are that evil. You can join me afterward.

Someone please check the original scripture, before it was translated, and see if Rome was changed to Babylon. Footnotes speak of Jesus conquering Emperor Nero of Rome.

Give this one a download. I want it to give you the chills.

Somebody dig up Walt Disney for me, so I can blast his corpse please.

If I don't get my settlement soon, I'll be forced to sing Christmas carols and force you to listen to them every single year for the rest of your miserable lives. Just to be clear, that was a threat...
Click the image...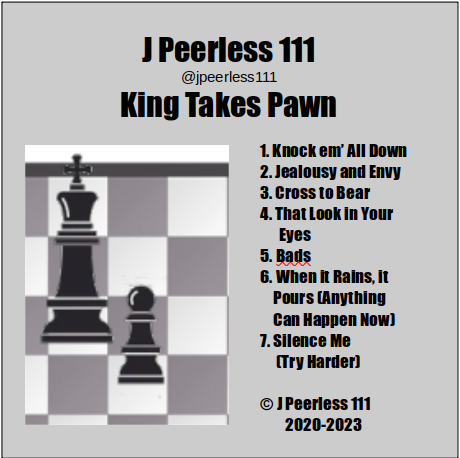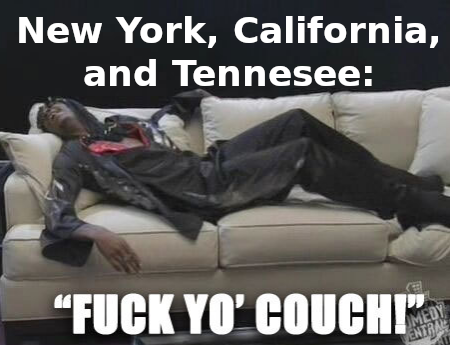 "He who is the cause of someone else's becoming powerful is the agent of his own destruction; for he makes his protegé powerful either through his own skill or through his own strength, and either of these must provoke his protegé's mistrust once he has become powerful." -- Niccoló Machiavelli



© Indie Jam Land™, 9:32 AM, CST, January 12, 2021
All rights reserved...

indiejamland.com